Donna Cooper Insurance Agency Inc. was founded in 2015.
Our primary goal is to give the greater Mobile and Baldwin County, Alabama areas an independent insurance agency handling personal and commercial insurance lines to include life insurance.
Offers Military Discounts now!
We strive to obtain the best coverage to meet our clients' needs at the best possible rates! The quality of insurance coverage must measure up to the cost of insurance! We want to make sure your coverage meets your expectations when you need it most no matter what age.
Our agency is a proud member of the BIG I local state independent insurance organization, Eastern Shore Chamber of Commerce, and National Association of Business and Insurance Professionals.
Call us at (251) 597-6890 today to learn more about our options at:
Donna Cooper Insurance Agency.
PROFESSIONAL MEMBERSHIPS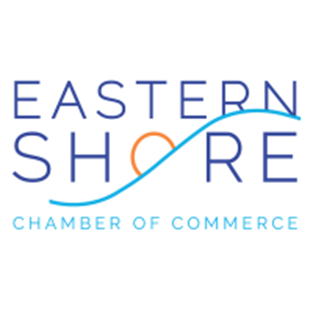 LIFE – HEALTH – DISABILITY – CANCER – AUTO – HOME  COMMERCIAL – PROFESSIONAL
.